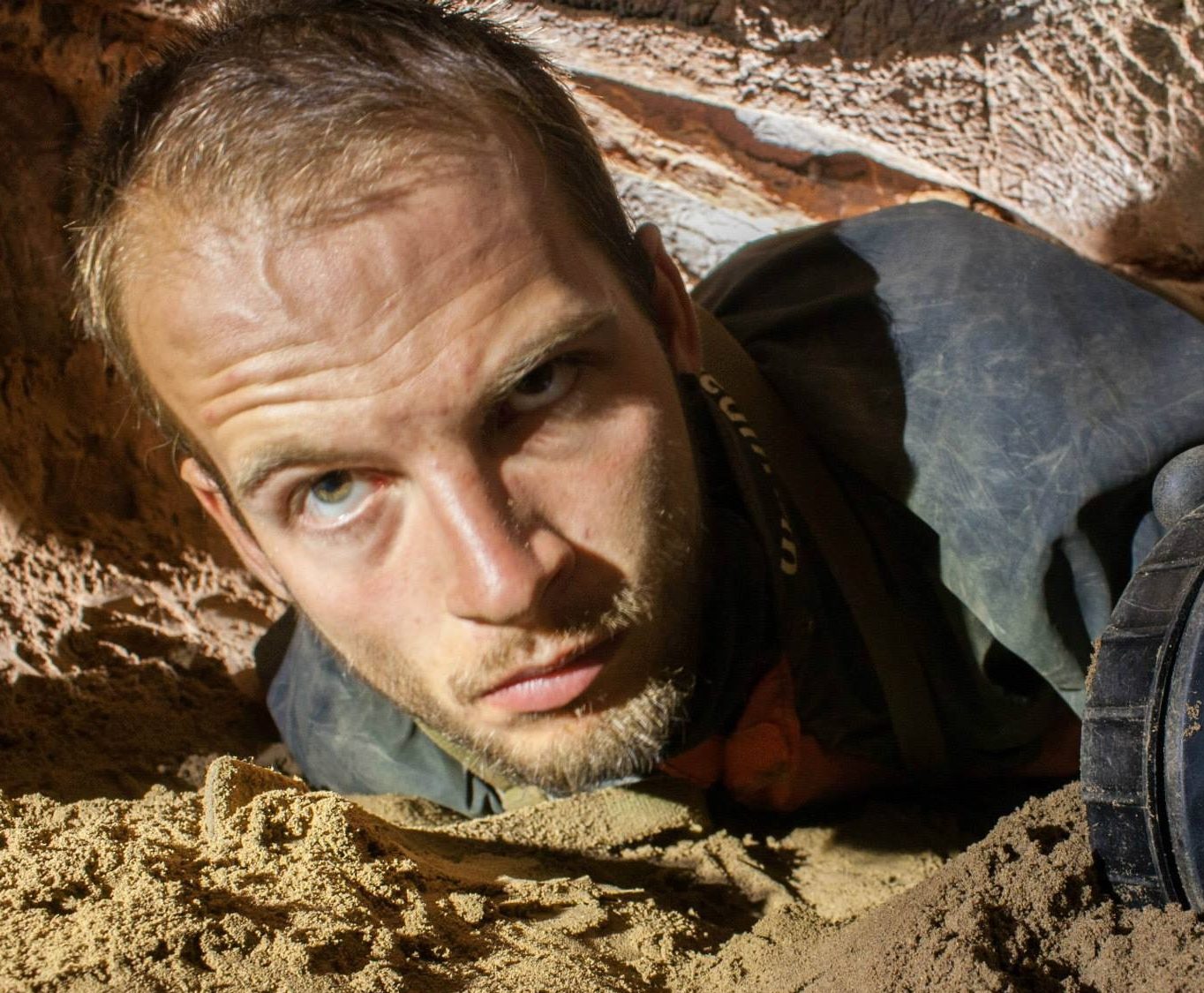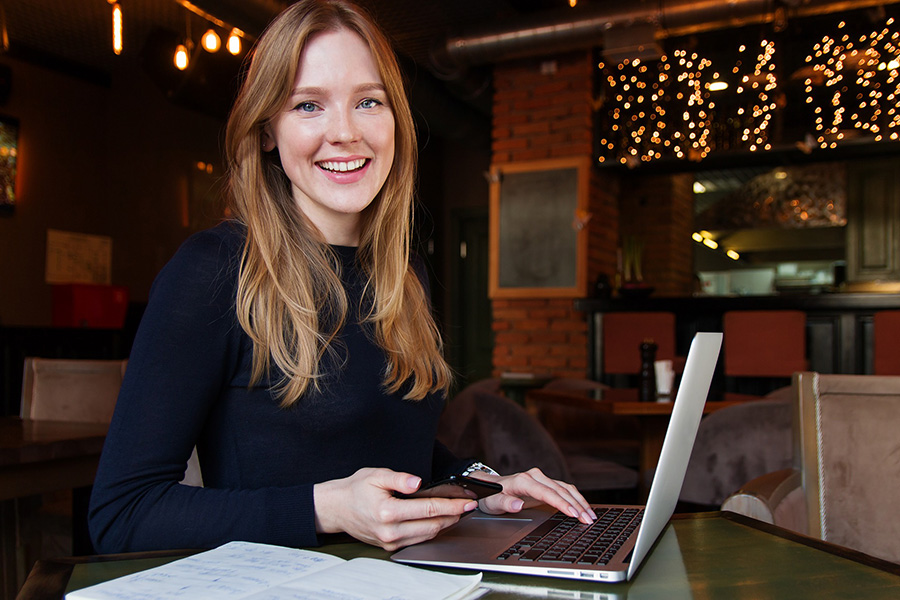 Intro
Although best known for his role in the 2018 Thailand Cave Rescue, Josh has spent the last decade travelling the world in search of groundbreaking exploration. With caving and cave diving having been thrust into the public eye recently, there is now an increasing awareness of the skills and risks involved in this field. Pulling on his expedition and rescue experience to draw parallels to real-world situations, Josh delivers a unique perspective during his talks with examples of teamwork, risk management and high pressure performance that all audiences can relate to.
LEARN MORE
Photography from around the world
With a side passion for cave and adventure photography, Josh has taken pictures in exceptionally remote locations and sometimes where only a few people have ever set their gaze. Good photographs are an integral part of showing the world amazing places that most will never experience. Examples of images from past expeditions and travels can be found in the Gallery, some of which has been published in national newspapers and in various locations online.